Join the world's largest genetic ME/CFS study
We aim to find genetic causes of why people become ill with myalgic encephalomyelitis (ME) / Chronic Fatigue Syndrome (CFS) with our groundbreaking research. Join us from your home.
We have secured funding for a very large study to analyse DNA from the saliva of people with ME/CFS to see whether the disease is partly genetic and, if so, help pinpoint what causes it. The study should help us understand the disease and ultimately find treatments.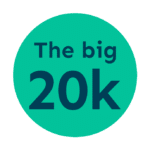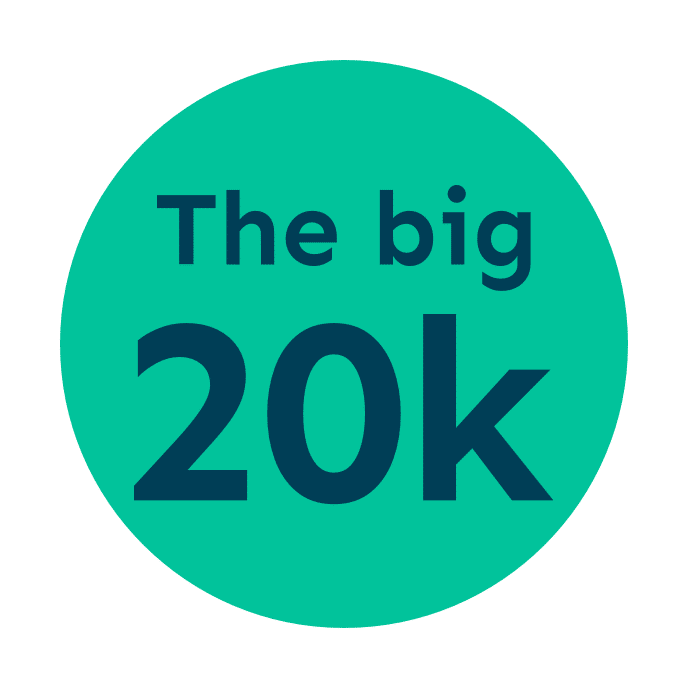 We need 20,000 participants – and people to help us find them. The study involves filling in a questionnaire and providing a saliva sample - both from home.
The study is now even bigger. We're expanding the study to include up to 5,000 people who develop ME/CFS after a Covid-19 infection.

The
largest ever

DNA study of ME/CFS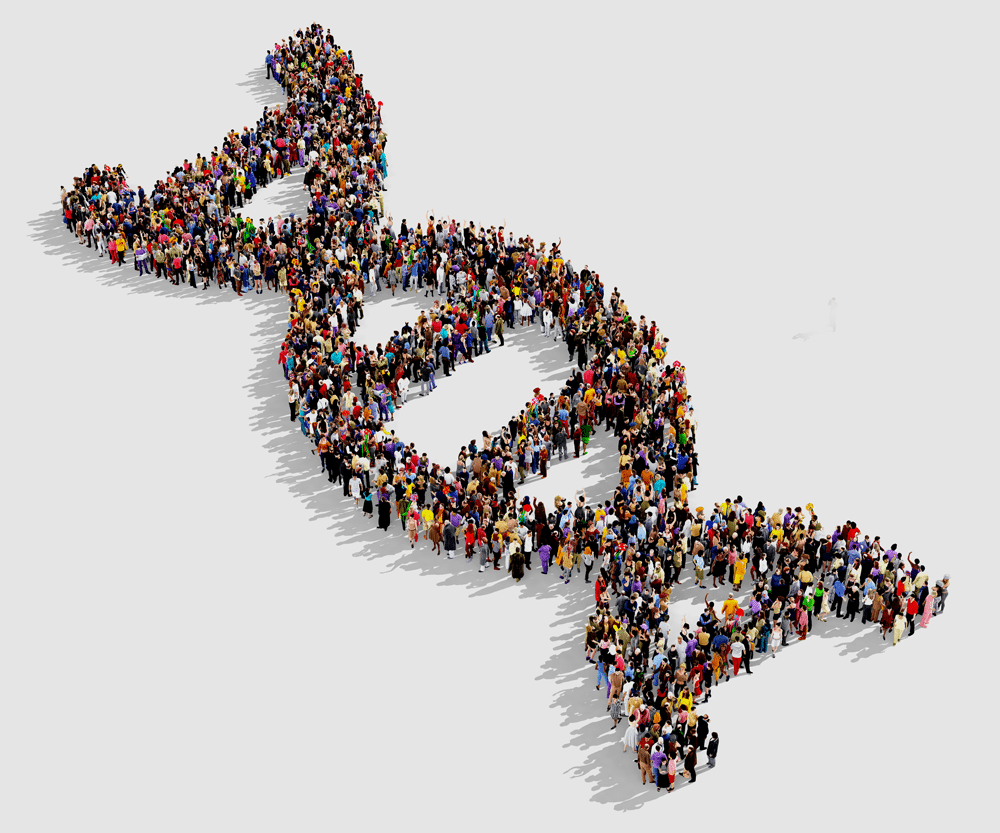 The research
The study is being led by Professor Chris Ponting of the Medical Research Council Human Genetics Unit at the University of Edinburgh.
People with myalgic encephalomyelitis / Chronic Fatigue Syndrome (ME/CFS) are at the heart of the study, with a patient and a carer as co-investigators alongside the scientists and a steering group of people with the illness, carers and charities.
The research is funded by the Medical Research Council and the National Institute for Health Research. To find out more, read our latest updates, FAQs and explanation of the science.
You must be 16 or over to take part. If you're in the UK, you'll be first to know when recruitment opens. If you're outside the UK, we'll let you know if there's a chance to take part in future.
Share this page (links open in new tab):