The world's largest ME/CFS study
We have now closed participant recruitment and it is no longer possible to complete our questionnaire. We are now moving onto the next crucial stage of the study.
So, if you have been invited to the DNA stage, and have yet to return your spit kit, please do so by the 31 January 2024.
The more samples we have the better the science will be!
Thank you to everyone who has given their precious energy and time to become a participant. We really appreciate everyone who has signed up and is giving their continuing support.
With our ground-breaking research, DecodeME aims to find genetic causes of why people become ill with myalgic encephalomyelitis (ME)  /chronic fatigue syndrome (CFS) .
The study should help us understand the disease and ultimately find treatments.
Watch our
webinars

to find out more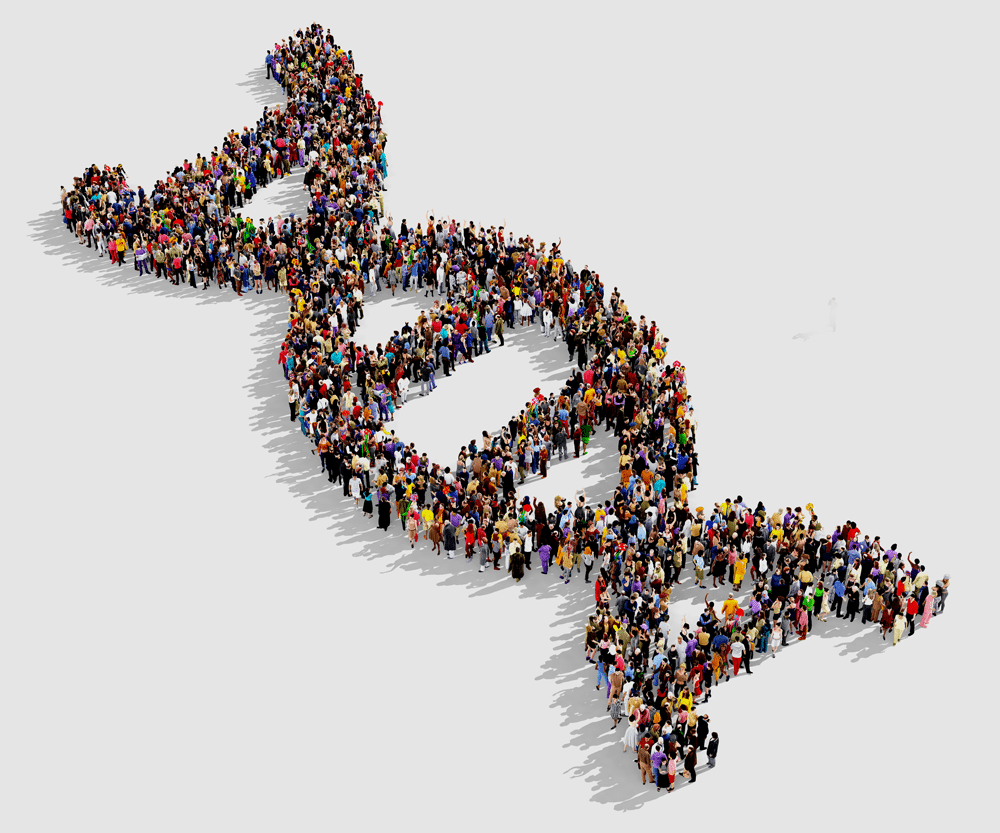 The research
The study is being led by Professor Chris Ponting of the Medical Research Council Human Genetics Unit at the University of Edinburgh.
People with myalgic encephalomyelitis / Chronic Fatigue Syndrome (ME/CFS) are at the heart of the study, with a patient and a carer as co-investigators alongside the scientists and a steering group of people with the illness, carers and charities.
The research is funded by the Medical Research Council and the National Institute for Health Research. To find out more, read our latest updates, FAQs and explanation of the science.
Sign up for newsletter updates
Submit your details below to receive email newsletters and stay up to date with news on the project. You can unsubscribe at any time.
Share this page (links open in new tab):