Participant login
As we move onto the next stage of the project, the participant login facility will be temporarily unavailable.
If you need to update your account details during this time, please contact our team directly at info@decodeME.org.uk or call us on 0808 196 8664 and we will be happy to help.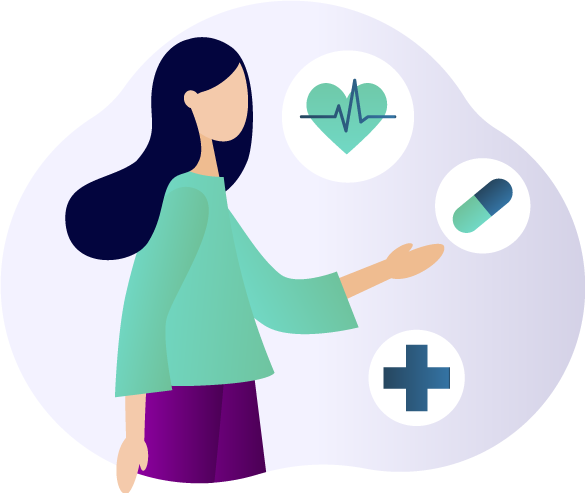 For more information about DecodeME, you can read the Participant Information Document.
Need some help?
Contact the DecodeME team by email at info@decodeME.org.uk or call us on 0808 196 8664